When there's a sign by the receptionist's desk saying "ZERO Tolerance for Verbal Abuse!" I can't help but get a thrill at the thought of who the verbal abusers may be and when they'll arrive.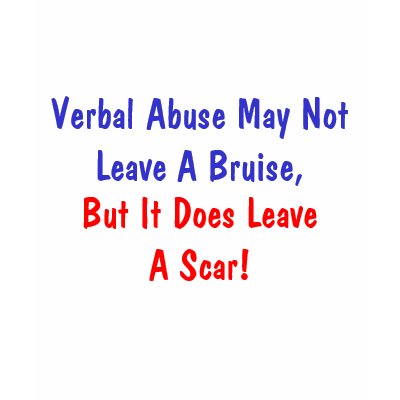 image from here
When there's another sign saying, "No Public Washrooms" I remember I have to pee.

image from here
I then notice that the waiting area smells like urine.

image from here
 
If you're going to sit down right next to me and start eating a chocolate bar, I will want to beat you over the head with it when you start smacking your lips and brown spittle congeals in the corners of your mouth.

image from here
 
If a lady outside is trying to get in through the door marked PLEASE USE OTHER ENTRANCE, I will point her to the proper door.
If she is still unable to find the proper entrance once I've motioned to it, waved her frantically in the right direction, and yelled through the window, "NO! NOT THIS DOOR! THAT ONE! THAT ONE OVER THERE!" then I'll turn my attention back to gross-eating-chocolate-bar-guy, and pretend I don't see her. 
If she doesn't come in, I'll get seen faster.

image from here
When that lady does finally figure out which door to use and sandwiches me between herself and gross-eating-chocolate-bar-guy, even though all of the other seats in the waiting area are vacant…
…and proceeds to stare at me unblinkingly…for 3 straight minutes…and said lady bears the distinctive odor of urine…and then asks me, "Do you come here to get narcotics too?" I will leave through door marked "ALARM WILL SOUND IF DOOR IS OPENED."

image from here
I will then go home and disinfect my nostrils with bleach…quite possibly my entire body.